Welcome To Goata Luvem Farm
This was the family's first known goat lover 1929.
Meet some of our family, friends and assorted critters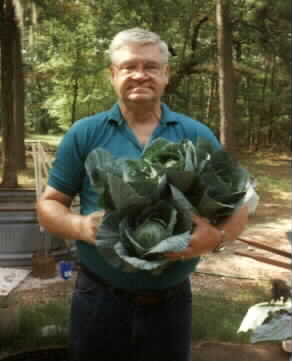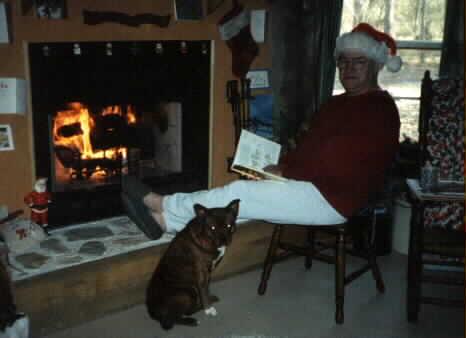 Head of the family
Poppa aka Sonny and Hooch the wonder dog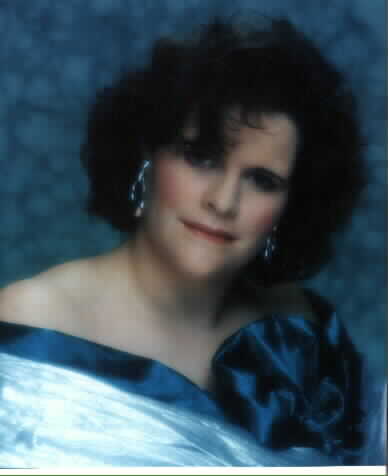 beautiful daughter Robbin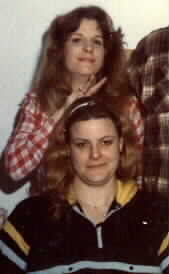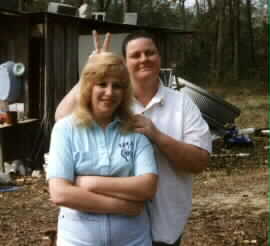 Best Friend Janice and Momma aka Nancy
(I'm the big one)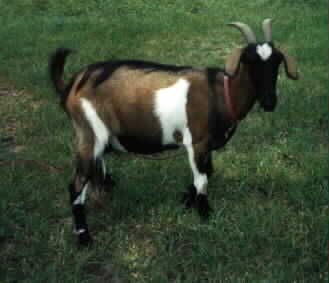 June our first goat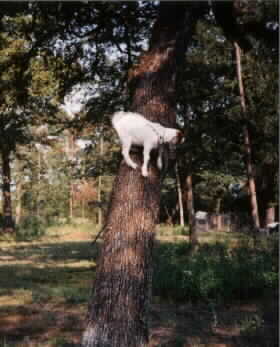 June's daughter Jean up a tree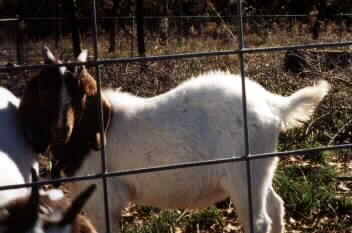 Zeus when he was a baby (now he's a daddy)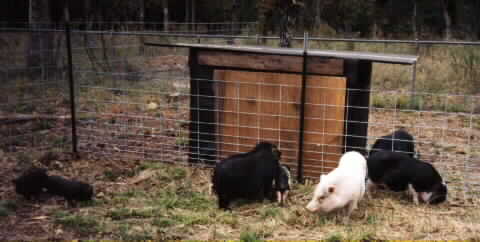 Our pot bellied pigs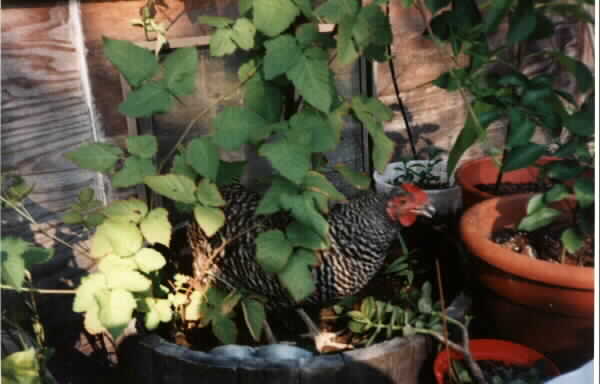 My favorite chicken Gimp Ella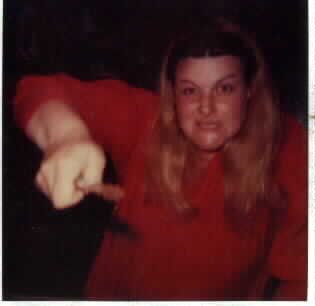 Don't bother me I'm busy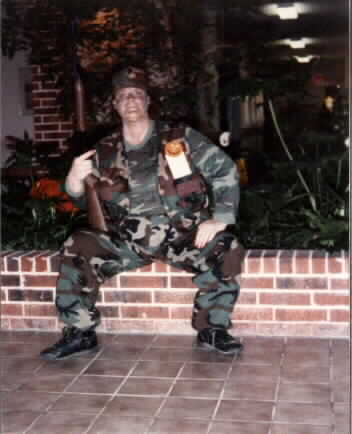 Momma aka Rambette ready for action!!!!!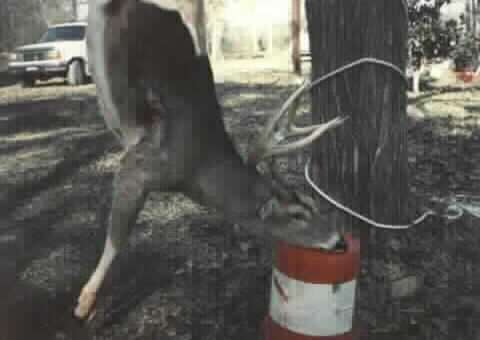 The one that didn't get away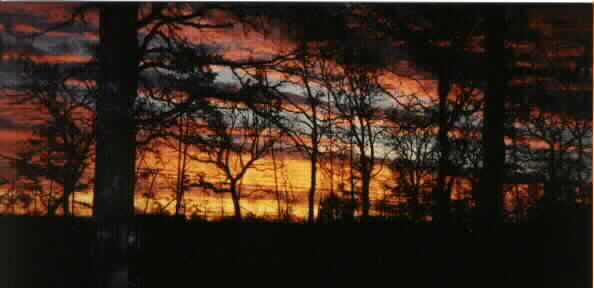 End of the day at our place
Ya'll come back now
Visit the Infamous Notorious Gypsy Woman